SOLD TO A NICE GENTLEMAN!
Hello
I have a used (around 5 flights) quadcopter for sale. No crash. No race.
I bought it to see if I would get into the quad category but I guess the answer is no as I still like fixed wings. Thus now I'm selling her off.
This is the exact product for your reference:
http://www.hobbysquare.com.sg/index.php/multi-copters/the-gps-drone-250-sized/walkera-runner-250-advanced-rtf-with-800tvl-camera-video-tx-osd-gps-devo-f12e.html
Bought $850

.

Now $500 only!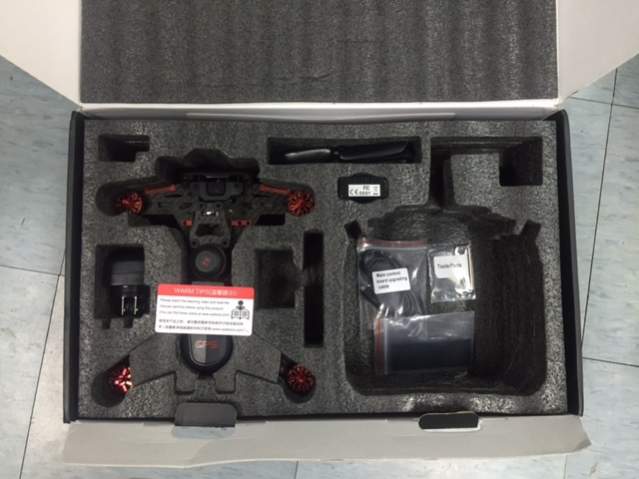 Box and packing for the Radio to go with...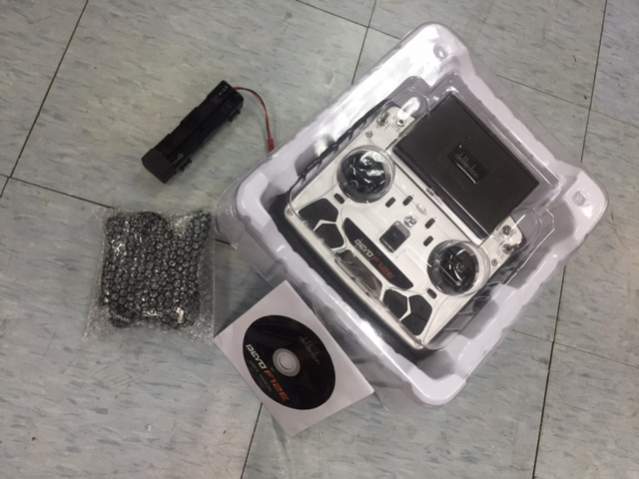 Complete sets...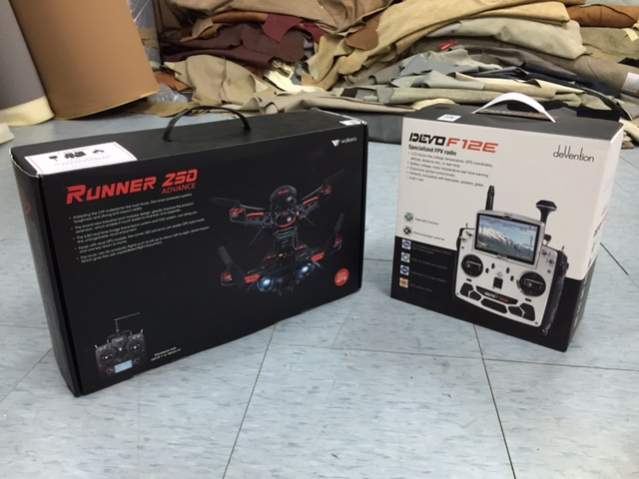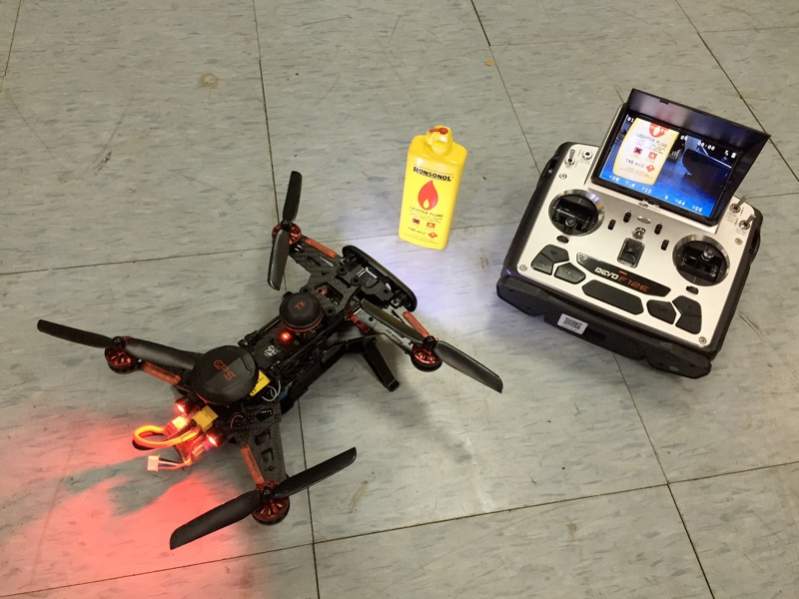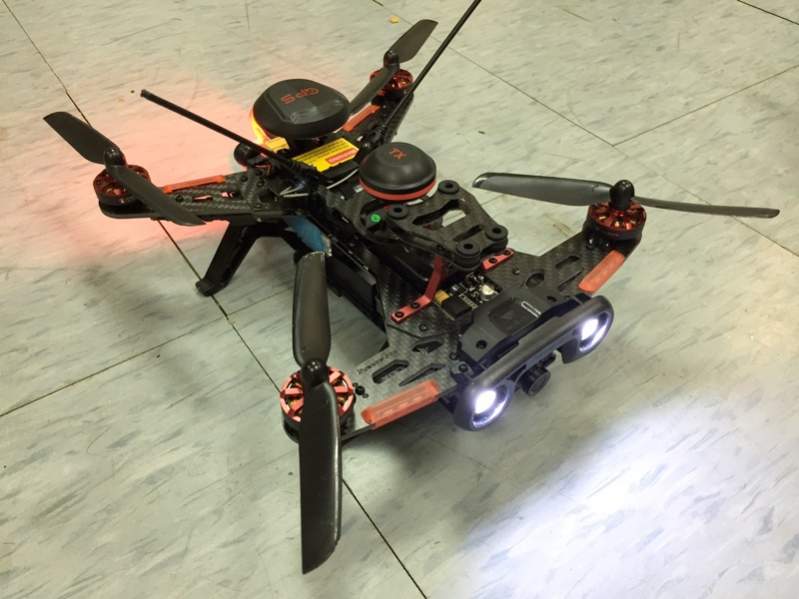 1) Walkera Runner 250 Advance (with GPS, Return to Home, Altitude Hold)
2) Devo F12E Radio with Color Screen (The TX)
All you need is a 3-4S Lipo 2200mah battery and you will be ready to fly, explore, race, etc. No RX required. No complicated setup. Good for people who wants to just plug and fly and explore with FPV (already linked with the Quad & Radio). Click Return to Home when you lose orientations or you need to grab a cup of coffee.
2 things to take note.
1) Minor chips on the propellers but no balancing issues. You may replace it yourself if you want but it's not necessary.
2) One of the switches tab on the TX is broken due to shipping but that switch has no function for this quad. If you wish, however, you can buy one from Sim Lim at a couple of dollars or less.
Deal at Bukit Merah. Call or text or whataspp me at 8282 Eight Zero Zero Eight. No lowballers please.
Test flight can be arranged!